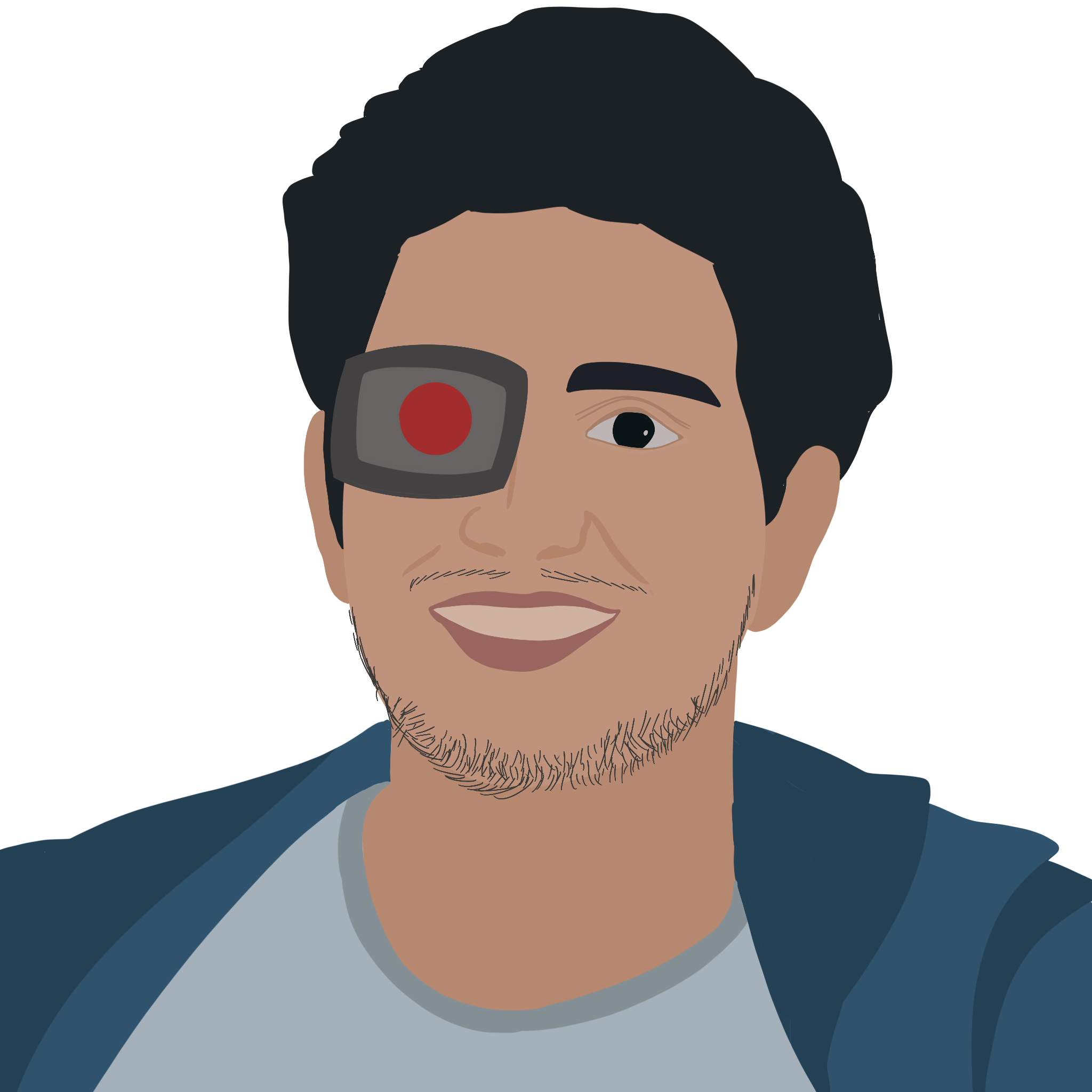 Cyborg Samay (1300)
Samay Raina is an Indian stand-up comedian who has played an incredible role in popularizing Chess during the COVID lockdown. Some of his most viewed chess videos include collaborations with Chess Grandmasters like Vishy Anand, Magnus Carlsen, Vidit Gujrathi, Judit Polgar, Anish Giri, Teimour Radjabov, Robert Hess and many more chess players. He also regularly streams with Vidit Gujrathi and Sagar Shah, is one of the most popular Indian Chess content creator.

Play against a Cyborg version of Samay and see if you can defeat the Blunder Master.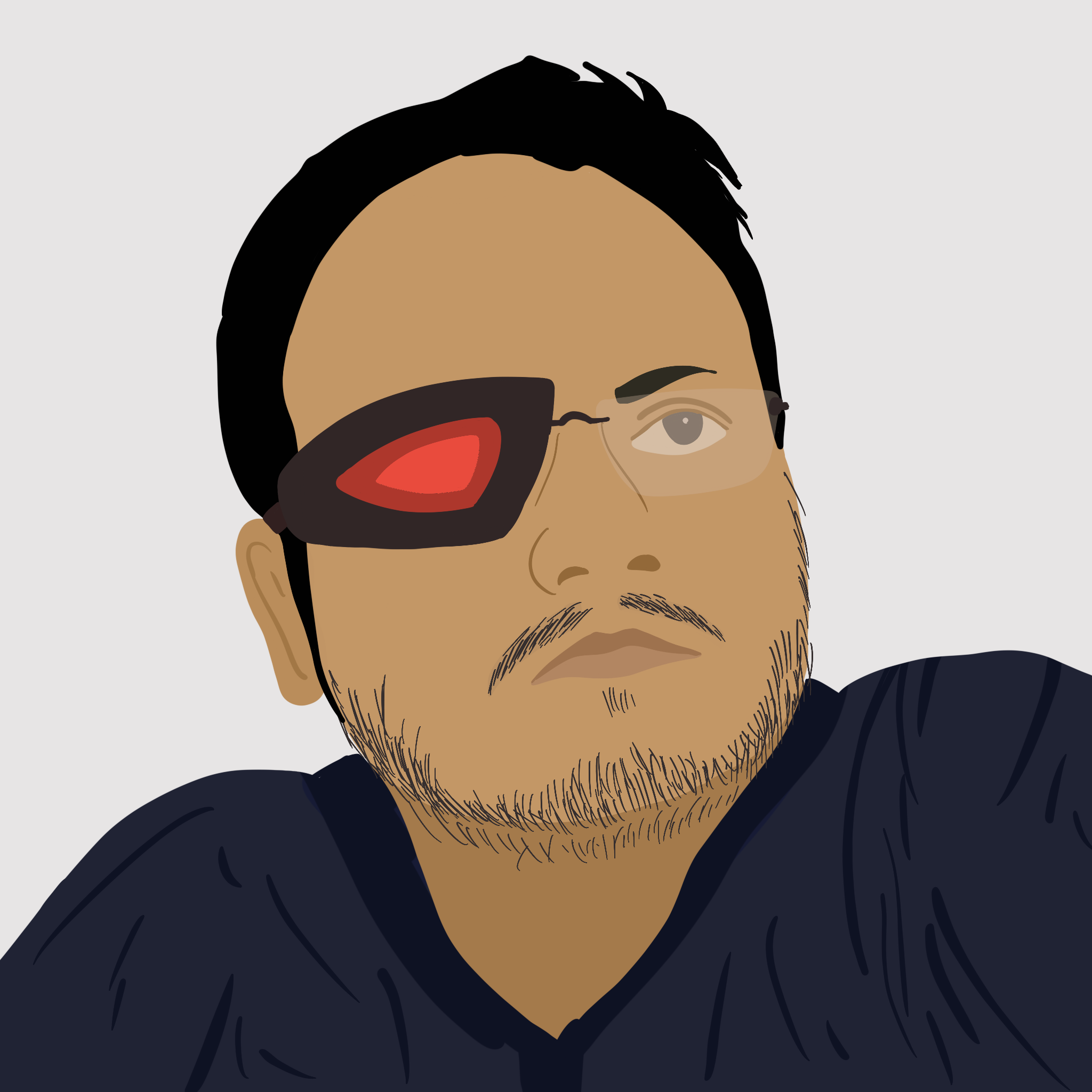 Cyborg Sagar (2200)
IM Sagar Shah is an Indian chess player and International Master with two GM norms. He is the CEO of ChessBase India. Sagar Shah is also an Chartered Accountant. His YouTube channel ChessBase India covers a lot of chess tournaments. He also provides instructive videos about openings, chess traps and learning chess.

Do you have what it takes to defeat the Cyborg version of this International Master?
The source code for the bots can be found
here.
If you feel the bots are too strong or weak for the mentioned ratings, contact me on
Twitter
. If you have more suggestions (including bot dialogues, etc.) or feedback, contact me on
Twitter
or send a Pull Request in the Github repository.
Disclaimer:
These chess bots are derived from Stockfish, which is a UCI-compatible conventional chess engine. Using engines to impersonate someone or playing against other players is considered as cheating
[Chess.com],
[Lichess]
. I'm not liable for any misuse of these bots. As an end user, please use this as an opportunity to learn, have fun and not cheat.